NEWS
Apr 2023: The workshop is over! Thank you all for coming.
Mar 2023: Final program and list of posters are available.
Feb 2023: All the planets are lined up! See you in April and safe travel.
Jan 2023: A preliminary version of the program is available.
Sep 2022: The workshop's website is officialy up and running!
THE WORKSHOP
Electronic structure theory has developed in many directions in recent years and a large number of new emerging methods have been developed to compute accurately excited-state energies and properties at an affordable cost. Processes related to electronically excited states are central in chemistry, physics, and biology, playing a key role in ubiquitous processes such as photochemistry, catalysis, and solar cell technology. However, defining an effective method that reliably provides accurate excited-state energies in every scenarios remains a major challenge in theoretical chemistry. In this workshop, we aim at discussing novel approaches to obtain excited-state energies and wave functions in molecular systems and solids.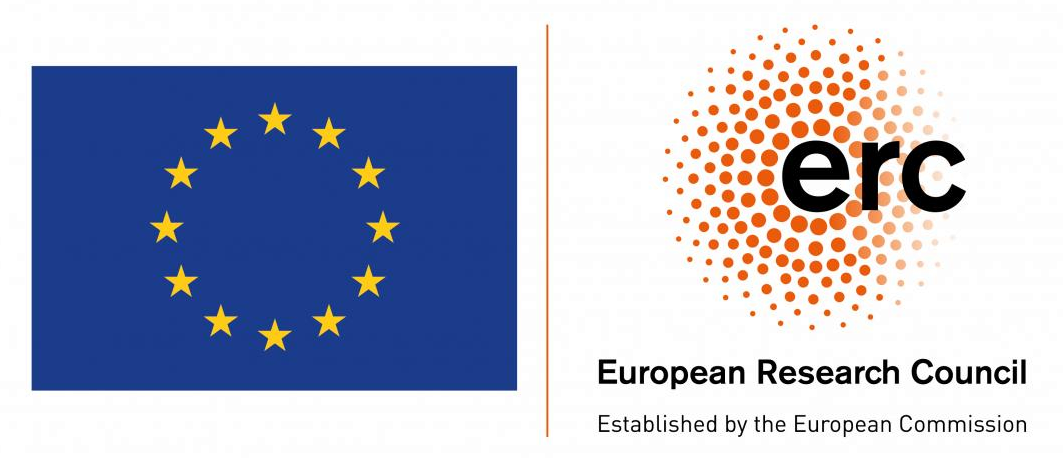 This workshop has received funding from the European Research Council (ERC) under the European Union's Horizon 2020 research and innovation programme (Grant agreement No. 863481).
INVITED SPEAKERS
Giuseppe Barca
Stefano Battaglia
Timothy Berkelbach
Xavier Blase
Katharina Boguslawski
George Booth
Andreea Filip
Claudia Filippi
Emmanuel Fromager
Peter Gill
Tim Gould
Emmanuel Giner
Joshua Hollett
Denis Jacquemin
Thomas Jagau
Fabris Kossoski
Joonho Lee
Gianluca Levi
Eduard Matito
Carlos Mejuto Zaera
Eric Neuscamman
Kasia Pernal
Lucia Reining
Pina Romaniello
Anthony Scemama
Sandeep Sharma
Alexander Sokolov
Alex Thom
Julien Toulouse
Morgane Vacher
SOME PICTURES